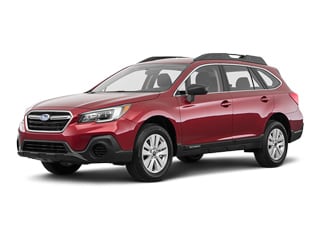 Reprinted from AutoGuide.com
by Benjamin Hunting
Today we take the proliferation of jacked-up sedans, wagons, and blobs known as "crossovers" almost for granted, but there was once a time when these family-friendly rides were outliers, not the norm.
That all changed in the 1990s when Subaru, treading a path previously forged by AMC with its four-wheel drive Eagle, introduced the Outback.
Named after Australia's famed desert interior, the Subaru Outback was intended to sop up some of the sport-utility vehicle cash that was starting to fall from the sky and splash around the auto industry roughly 25 years ago. Without a truck or even a trucklet in its lineup, the small automaker had to get creative in courting the adventure-seeking set, and what it eventually came up with would last well into the next millennium and eventually become the brand's flagship vehicle.
To read more at AutoGuide.com
Click Here