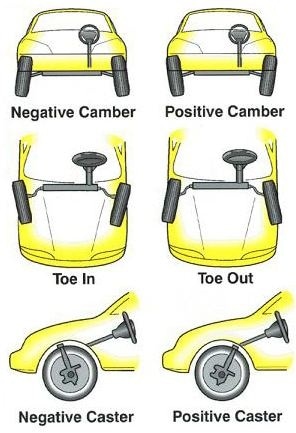 Hours
Monday

8:00 AM - 6:00 PM

Tuesday

8:00 AM - 6:00 PM

Wednesday

8:00 AM - 6:00 PM

Thursday

8:00 AM - 6:00 PM

Friday

8:00 AM - 6:00 PM

Saturday

8:00 AM - 4:00 PM

Sunday

Closed
Make an Inquiry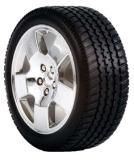 Improve the Safety of Your Subaru &
Save Money with a Wheel Alignment
Wheel alignment is preventive maintenance overlooked by most people. Wheel alignment not only prevents your Subaru from pulling to one side or the other, it also can improve your tire life.  Poor wheel alignment not only is a safety issue, but it can hurt your Subaru's fuel economy.  Because improper alignment affects so many other issues, you need trained professionals to perform this service.  Marion Subaru not only has expert technicians, but we also have the latest computerized state of the art equipment to do the job right.

What is a Wheel Alignment Service? - Wheel alignment is simply adjusting the angles of the wheels on your Subaru, so that they are parallel to the other tires and perpendicular to the ground.
Benefits of Wheel Alignment - Properly aligned tires will track straight and true, which not only helps with gas mileage, it also maximizes the life of tires. In regards to safety, an aligned tire will not pull to the right or the left. Your vehicle will also drive more smoothly with tires that are properly aligned. Properly aligned tires are also better to achieve maximum traction on slippery surfaces which can be important when driving in less than ideal conditions.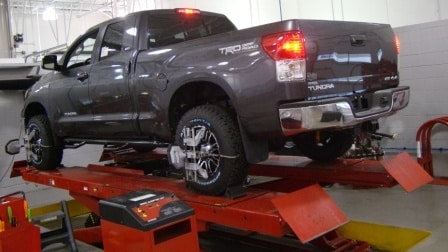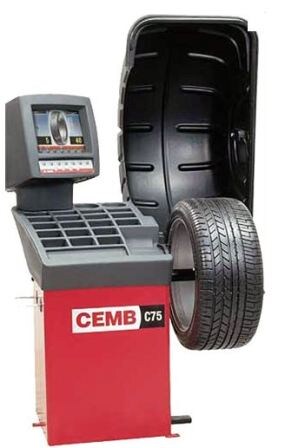 Marion Subaru Car Repair & Service. Marion Subaru Auto Service Center.
Marion Subaru has a state-of-the-art service center with the latest tools and technologies to repair your vehicle. To

schedule Subaru car repair in Marion

, call Marion Subaru at 618-969-8692. Whether you need a

oil change

express lube service,

tires, brakes

, an

alignment, batteries, tune up

or major

Subaru repair

, you can trust the quality of service you'll receive at Marion Subaru.
Every vehicle in our service center receives a

multi-point inspection

with every visit to make sure your vehicle has a clean bill of health. Check our website regularly for
special service offers and service coupons
.