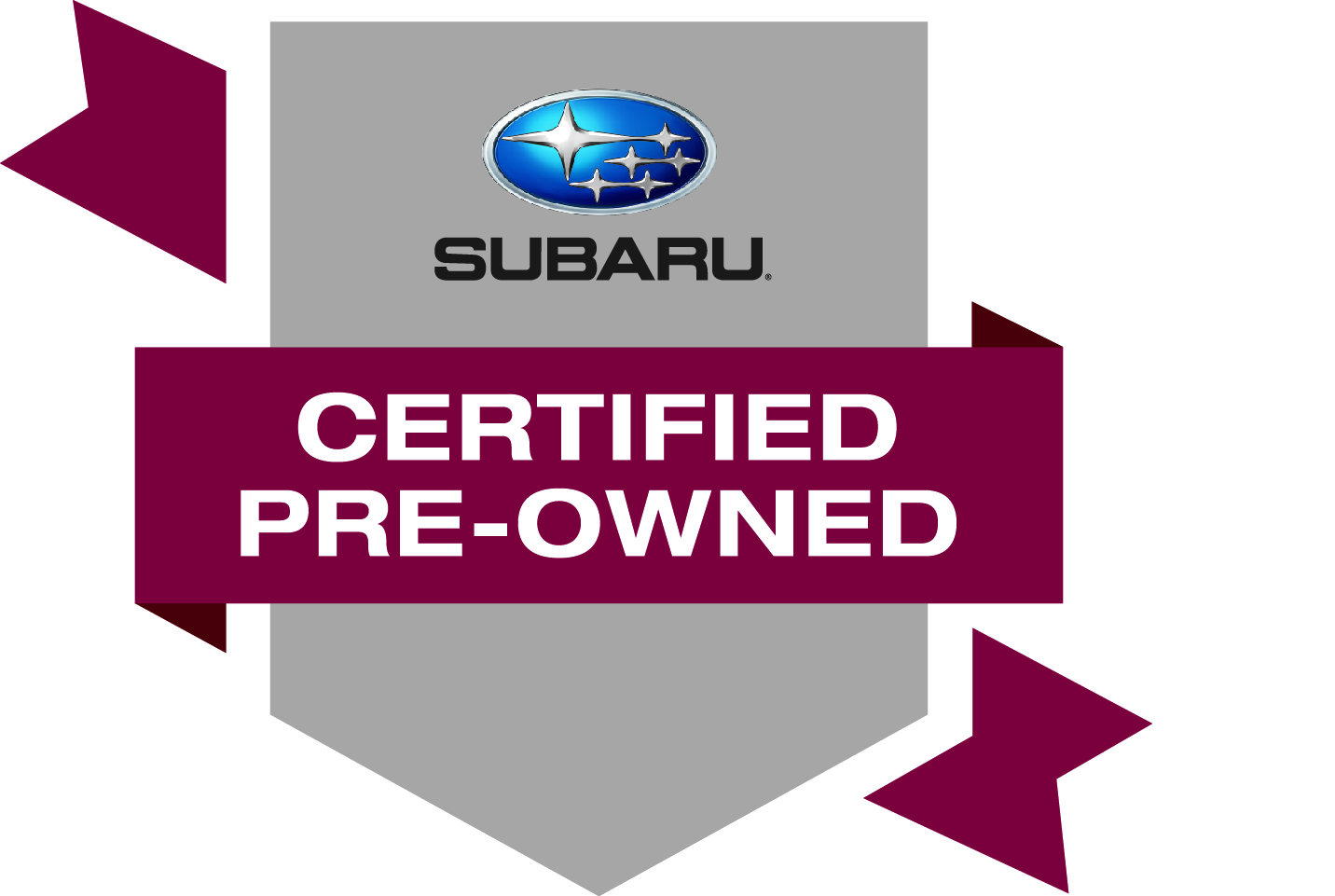 Make an Inquiry
* Indicates a required field
Hours
Monday

9:00 AM - 6:00 PM

Tuesday

9:00 AM - 6:00 PM

Wednesday

9:00 AM - 6:00 PM

Thursday

9:00 AM - 6:00 PM

Friday

9:00 AM - 6:00 PM

Saturday

9:00 AM - 4:00 PM
Directions
Get Directions
When you purchase a Subaru Certified vehicle from Marion Subaru you can be confident that you now own one of the most dependable and reliable vehicles on the road, rivaling and sometimes exceeding that of a new car!

Confidence, reliability, dependability. Three words that are the cornerstone of the Subaru Certified vehicle program. Come see the experts at Marion Subaru and we'll help you to find the perfect Subaru that you and your family can count on.

7-Year/100,000 Miles* - Powertrain Added Security Plan:
Engine, all-wheel drive, and transmission are covered under this plan. *All plans start at the original warranty start date and end when the designated months are reached or when the odometer reaches 100,000 miles, whichever comes first.

152-Point Inspection:
Each Subaru Certified Pre-Owned vehicle is road-tested and put through a rigorous 152-point inspection process.

Zero Deductible on Covered Repairs:
If a covered part needs to be repaired or replaced, your out-of-pocket costs will be $0.

Rental Car:
If your car is kept in the shop overnight for a covered failure, Subaru will pay you up to $30 a day toward the rental, to a maximum of $150 for each disablement.

24-Hour Roadside Assistance:
"Sign and Drive" service up to $100 per disablement to get you back on the road as quickly as possible with no out-of-pocket expense.
Emergency dispatch towing for covered warranty or Added Security breakdowns.
Emergency on-site road service for jump start, gasoline delivery, tire change (with your good spare) and other minor repairs.
Emergency lockout or locksmith service.
Computerized trip routing.

Loyalty Rewards:
Every Subaru Certified Pre-Owned buyer receives a $500 Loyalty coupon valid towards the purchase or lease of their next new or previously untitled Subaru.

Carfax Vehicle History Report:
To help you know what you are getting, each Subaru Certified Pre-Owned vehicle comes with a Carfax history report.

Available Extended Coverage:
To extend the coverage of your Subaru Certified Vehicle, take advantage of our extended warranty plans with various available term and mileage intervals.

Transferable Benefits:
Your car will be even more attractive to potential buyers since Subaru Certified Pre-Owned coverage is transferable at no cost.

Nationwide Coverage:
If you move or travel, Subaru Certified Pre-Owned vehicle coverage is nationwide.